Care Packages
Send your love in a hand-packaged gift from
the heart. Whether you're sending to someone
as a "Get Well" gift or wishing them luck,
a care package not only shows them you're
thinking of them but will help them on their
road to recovery.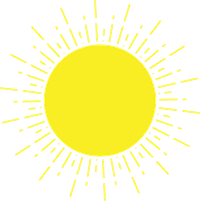 Send your hugs in a box with a care package.